Dream of beautiful and long-wear brow makeup? Nanobrow gel makes it possible! The unique formula makes it irreplaceable from its very first use.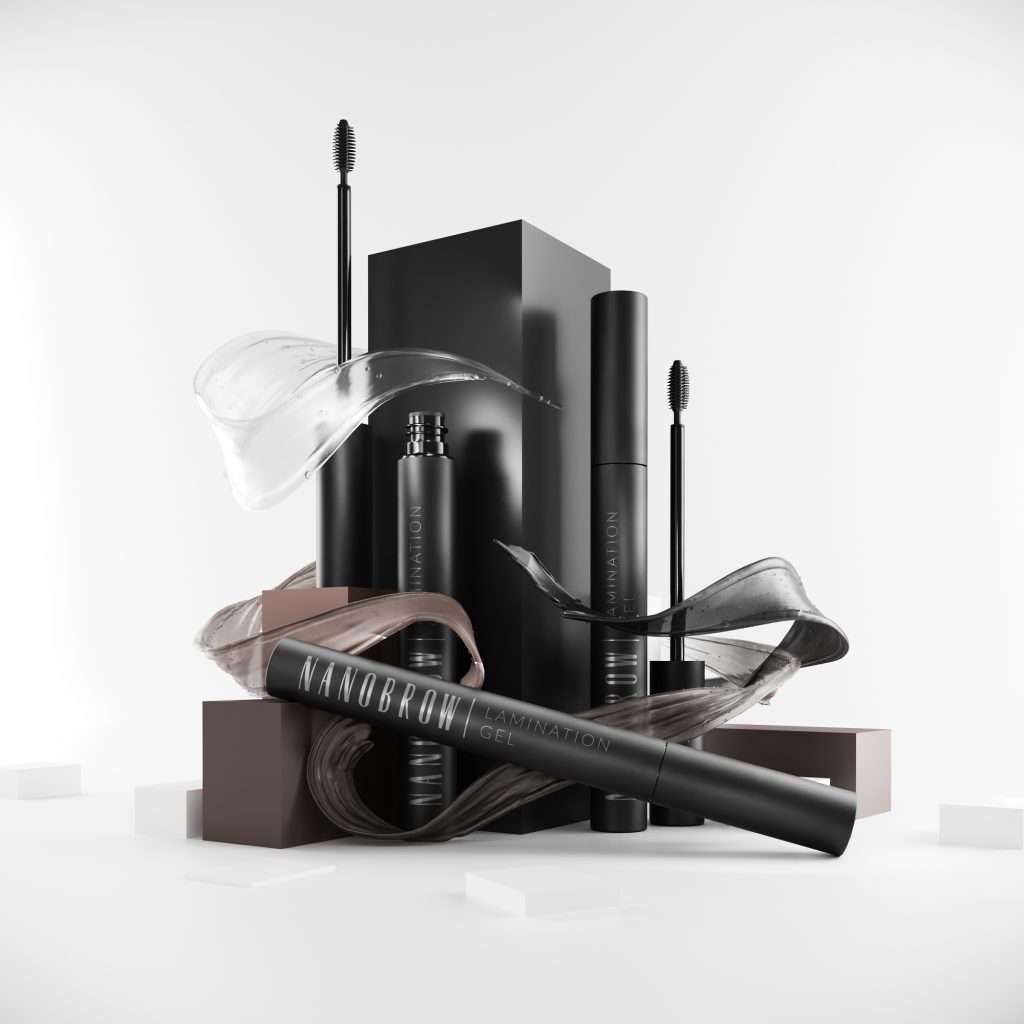 Performance that meets all the brow needs
Nanobrow Lamination Gel lets you sculpt your arches easily and fill in sparse areas. The unique brush leaves your eyebrows looking brushed up and highlighted. You can achieve the desired effect every single time.
The Nanobrow gel delivers a 24-hour hold to ensure you needn't worry your makeup doesn't look the same after just a few hours!
Castor oil in the formula nourishes your skin and leaves it brighter and refreshed.
Nanobrow Lamination Gel – the laminated brow effect
What if you can forget the pricey brow treatments? Brow styling gel Nanobrow Lamination Gel delivers the laminated brow effect without spending a fortune. From now on, you just need a moment to ensure perfect definition and volume.
The Nanobrow gel separates the hairs perfectly without sticking them together. The refined pigments ensure you can always achieve natural-looking results. Highlighting your natural brow color has never been so easy!
How to apply the Nanobrow gel?
Comb your eyebrows with a spoolie.
Apply a small amount of the product to the inner edge of your eyebrows.
Focus on the tail and apply more product there to create a smooth transition and emphasize the natural beauty of your brows.
Wait for the gel to dry.
Set the desired brow shape.
That's it!
Can you find the right shade for yourself?
Nanobrow Lamination Gel comes in four shades: Transparent, Beige, Brown, and Black. You can easily find the perfect shade to get the effect you want!
Nanobrow Lamination Gel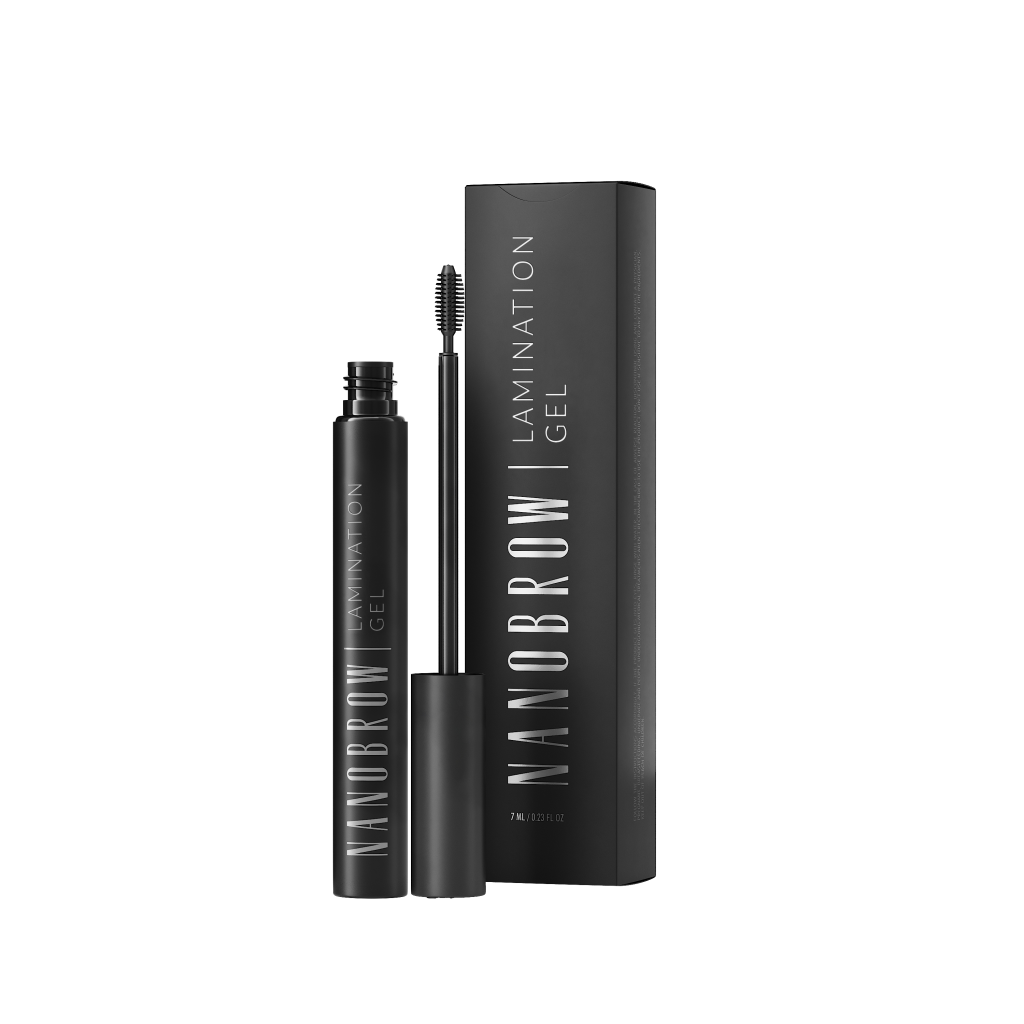 Eyebrow gel is available in shades:
What makes Nanobrow Lamination Gel unbeatable?
it delivers an all-day hold like no other brow gel
it doesn't glue brow hairs together
it leaves your brows looking thicker and brushed-up
works perfectly, whether you have thin or thick eyebrows
provides a brow lamination effect like no other product
the non-irritating formula protects and strengthens your skin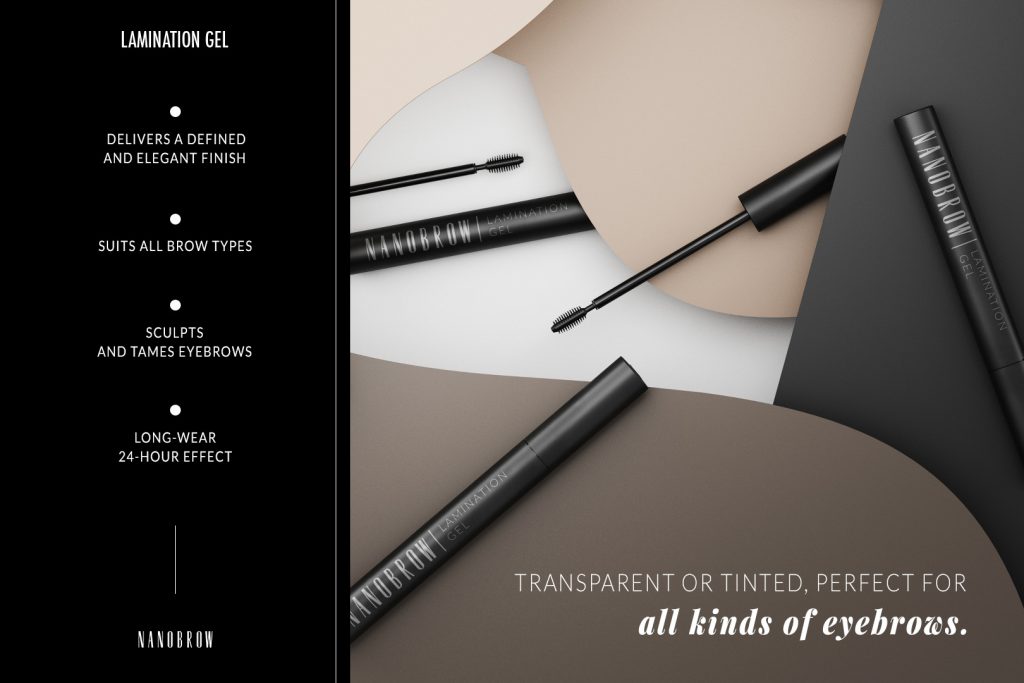 What if you already have a favorite brow makeup product?
You can achieve even better makeup effects if you combine Nanobrow Lamination Gel with other brow makeup products! This brow gel perfectly matches your needs and delivers stunning makeup.
Ready for a change that can completely transform your daily makeup routine and make you feel more beautiful? Nanobrow Lamination Gel was created to help you achieve the desired effect. From now on, you can face your daily challenges without wondering whether your makeup needs touch-ups. Your eyebrows can look exactly as you want – perfectly defined, brushed-up, thicker but still natural-looking. Don't hesitate and go for the Nanobrow gel!
You can find it at www.nanobrow.us
Wyświetl ten post na Instagramie