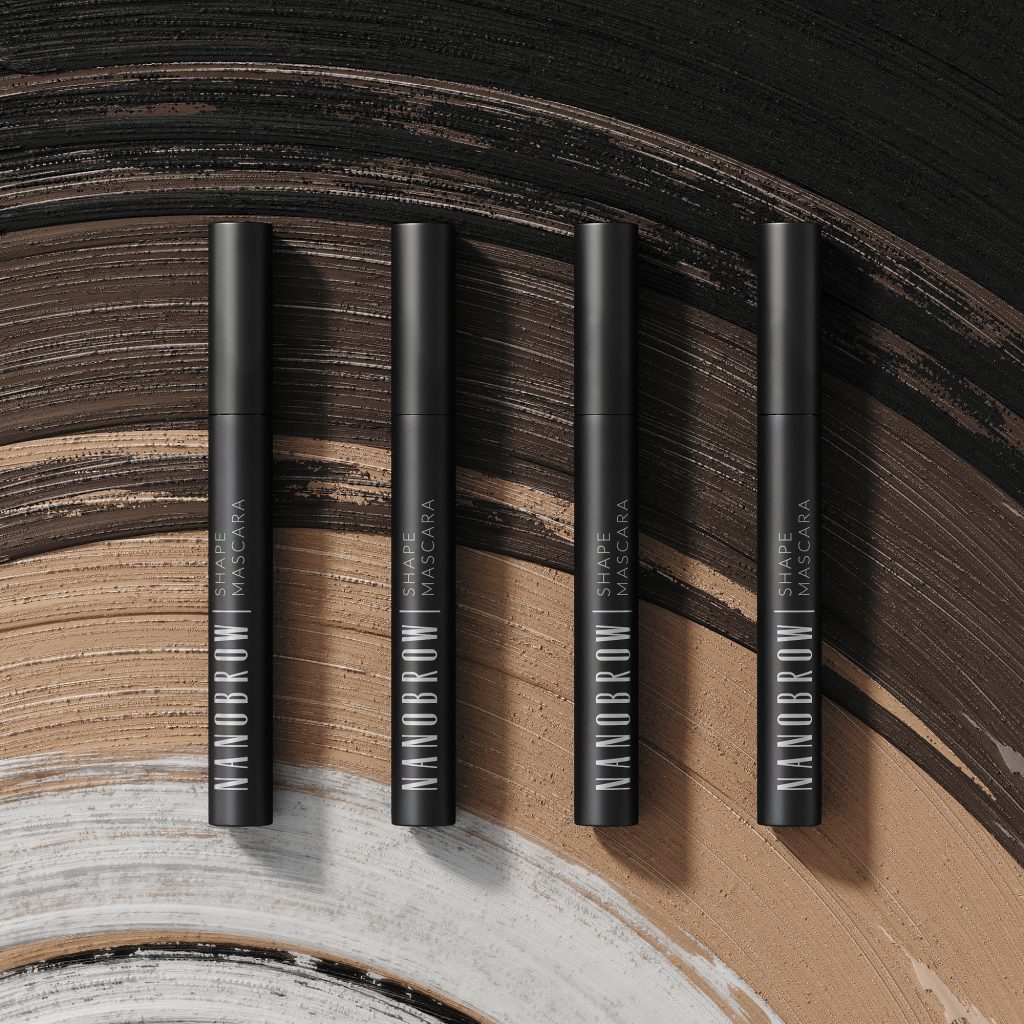 Nanobrow Shape Mascara Will Make You Love Your Eyebrows Again!
Are you dreaming of a real game-changer in brow care and styling? It may seem impossible as every product so far has failed your expectations. It's high time you try Nanobrow Shape Mascara!
This unique product was created with you in mind to ensure you are satisfied with your look every time you look in the mirror.
Forget the sparse areas
Do you struggle with gaps and sparse areas in your eyebrows? Every time you do your brow makeup, do you find it diffucult to deal with the thn brow hairs? Nanobrow Shape Mascara ensures you no longer have to worry about that.
It only takes a few moments for you to camouflage the sparse areas once and for all. Ensure the perfect definition and fill in your brows like with no other product.
The silicone spoolie reaches even the shortest brow hairs and lets your eyebrow arches finally achieve a precise shape.
How does the Nanobrow mascara work? It:
styles
sculpts brows
adds the desired color to your eyebrows
delivers a professional-looking laminated brow effect
fills in and thickens eyebrows
provides a 24-hour hold
Nanobrow Shape Mascara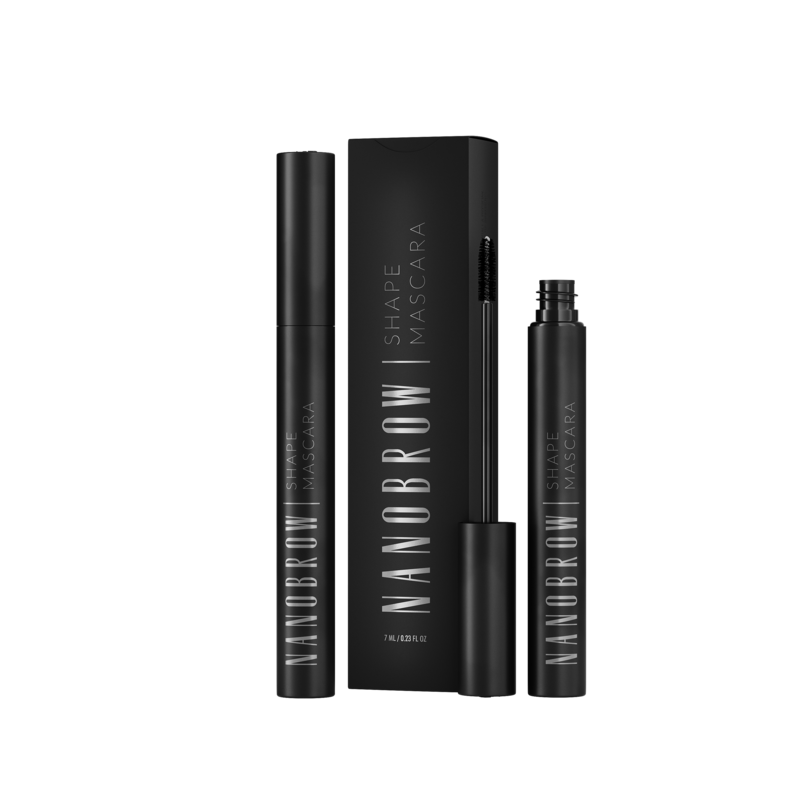 The mascara is available in three shades:
The unmissable volume
Nanobrow Shape Mascara helps you get the volume of your dreams. Thanks to its handy spoolie, it can sculpt and style your brows without any clumps.
You don't have to worry about the sticky finish – Nanobrow mascara ensures you always get a natural-looking effect!
The product is suitable for any brow type. If they are thin, Nanobrow Shape Mascara helps thicken them, and if they are already thick, it perfectly highlights them. Now you can easily achieve the volume you have always dreamed of in no time!
How to use the Nanobrow mascara?
It's really simple! Just focus on a few steps:
Use the precision spoolie to apply a small amount of product to the inner edge of your eyebrows.
Brush your eyebrows in the direction of their growth, giving them the desired color.
Apply an extra coat to the tail of your eyebrow for a natural-looking finish.
Wait for the product to dry.
If you want to achieve maximum volume, you can apply an extra coat of the product.
Done! Your eyebrows look like never before – all thanks to Nanobrow Shape Mascara.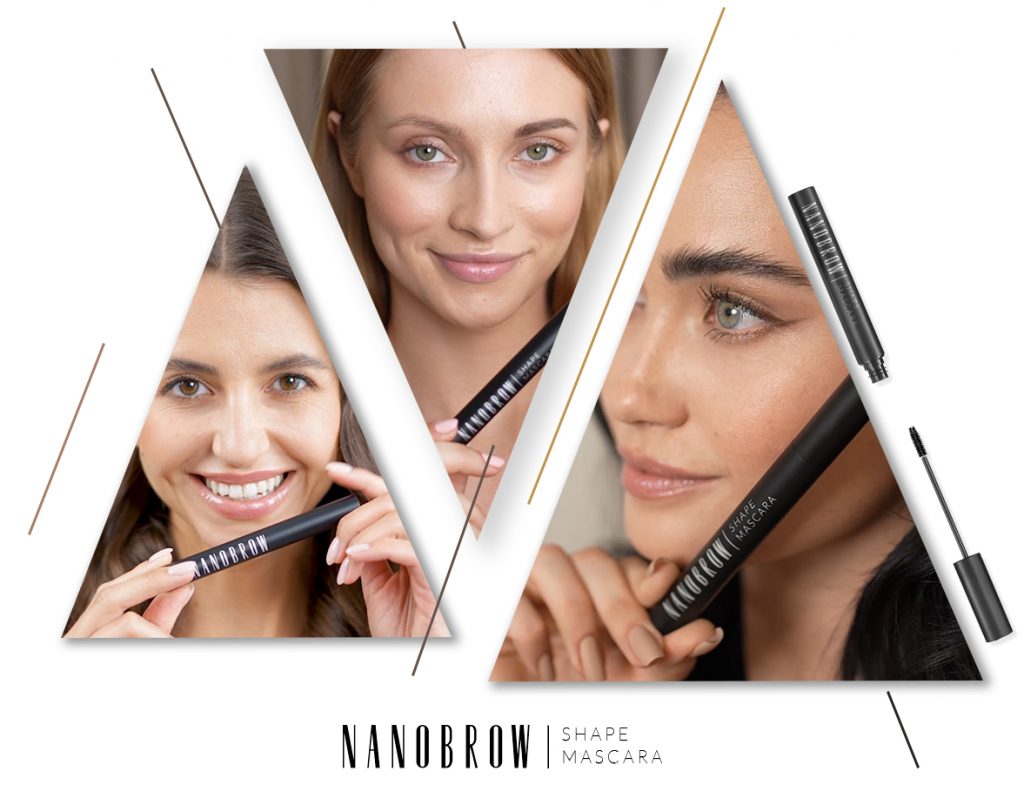 Three beautiful shades created with you in mind
The Nanobrow mascara comes in three shades to ensure you get exactly the effect you want!
Choose Light Brown, Brown, or Black, and give your eyebrows the desired color. The pleasant texture and easy application let you do it effortlessly.
A women's favorite
Nanobrow Shape Mascara is praised by women who felt that they finally took care of their eyebrows exactly the way they wanted. This product leaves no room for compromise!
Whether you are looking for a subtle definition or you feel like letting your imagination run wild, the Nanobrow mascara makes it possible in no time.
Check it out at www.nanobrow.us