Argan oil is the most expensive and most valued of all natural hair oils. Its effects are spectacular. The product deals perfectly with all problems affecting both the hair and scalp.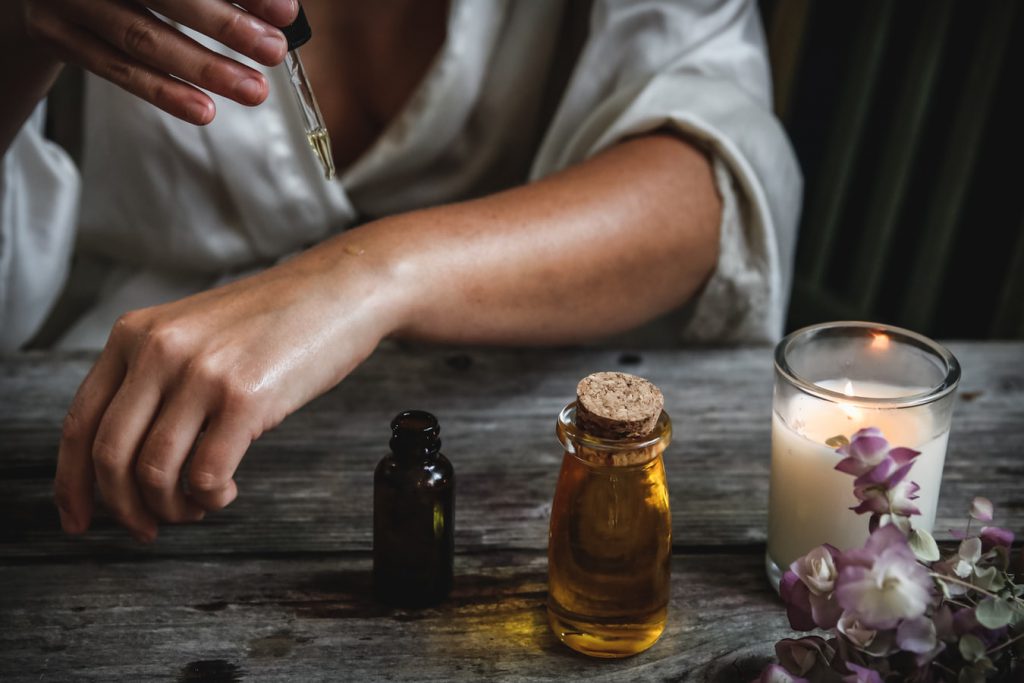 The following list covers a range of hair problems, which argan oil will help you with. You must use it if:
…your hair is violated by the ravages of time. In other words – if you discovered that it has become dull, weakened and less resilient – that is just the beginning of hair ageing. Fortunately, argan oil slows down such processes.
…your hair is weakened by dyeing treatments – argan oil, as one of the very few oils, can perfectly secure hair subjected to intensive action of ammonia.
…your hair is weakened by styling treatments. If you often dry hair with hot air dryer or use straightener – rub argan oil as often as possible. It will protect and nourish your wisps.
…you constantly struggle with split ends. Argan oil rubbed regularly in the ends, protects them against splitting. Of course, there are no miracles and already split hair should be trimmed. Then, you have to think about prevention – argan oil will guarantee you peace of mind in this area.
… you grow your hair. Argan oil is rich in vitamin E. It is not only the elixir of youth for hair and skin. Vitamin E is also responsible for faster hair growth.
…your hair lost lustre, consequently, it is dull and uneasy to tame. Argan oil adds gloss, smoothness and elasticity. It does not weigh hair down and facilitates styling.
…you fight with dry dandruff. Argan oil works perfectly leaving dandruff no chance. Regular use of this particular oil helps to get rid of such illness forever.
…you want to protect your hair from harmful solar radiation. Argan oil contains natural UV filters. Therefore, it protects hair from the destructive power of the sun.
…have enough of chemicals contained in hair supplements and preparations and you need a natural, safe product that will bring spectacular effects.