BB, CC, DD creams… The drugstores abound in variety, nearly the entire alphabet of cosmetics designed to beautify your skin. Have a closer look at the properties of the most popular cosmetics and make sure to choose the best one for yourself.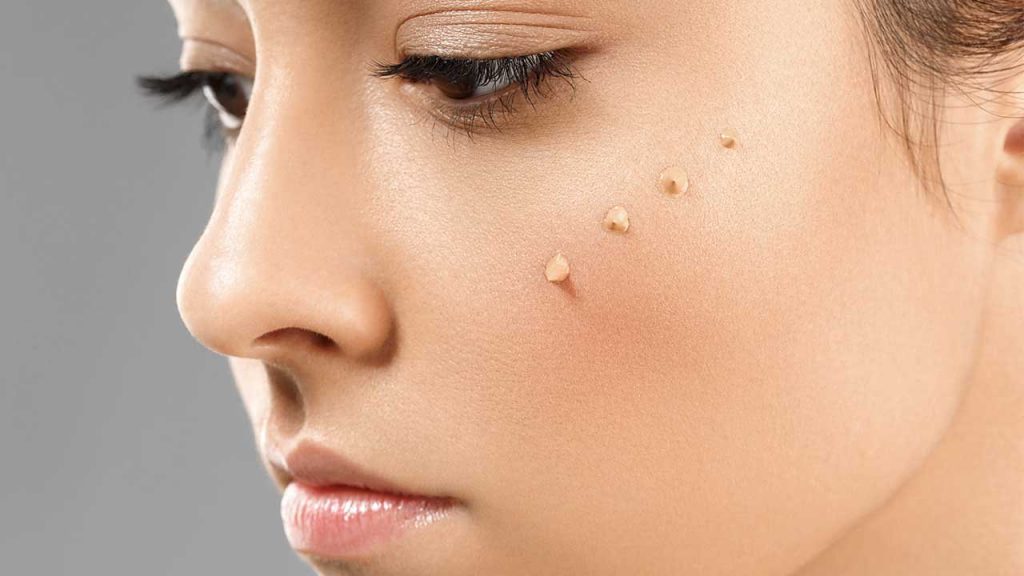 BB vs. CC
BB creams (blemish balm or beauty balm) and Cc creams (colour control cream, colour & care, colour and corrector) have slightly different properties. They are designed for the care of skin that has undergone noninvasive treatments (BB cream) and for skin prone to discoloration and dilated capillaries (CC cream). How does the first one work? It has a really versatile use. BB cream moisturises, provides sun protection, camouflages redness and discoloration, prevents skin peeling. CC creams have the same effects; however, their properties have been focused on slightly different skin problems. These cosmetics are much better for masking the broken blood vessels and scars and perfectly even out the skin colour.
How to use BB and CC creams?
BB and CC creams have a light consistency, so they are easy to apply; do not create smudges and the undesirable mask effect. You can apply it with your fingers, with a brush or a sponge. They work great as a primer, foundation or additive for such products. Interestingly, they can be used on other parts of the body as well. In the cosmetics market, you can also encounter lotions in the form of foam. The most popular are: BB Rimmel beauty balm, Garnier BB cream and CC moisturising cream from Tołpa.
Did you know…
The BB label is often placed on other cosmetics as well. For example, eye shadows with these two letters can be simultaneously used as highlighters. BB lipstick is also a blush for the cheeks, and BB conditioner also works as a hair cream. In other words, the same two letters symbolise the multifunctionality of a particular cosmetic.