If ever existed a dinosaur which took too much care of itself, then it indeed was called Cosmeticus Rex. Too Cool For School has come up with similar species. An image of this animal decorates their new cosmetics, Dinoplatz. Check out below, what's so extraordinary about these products.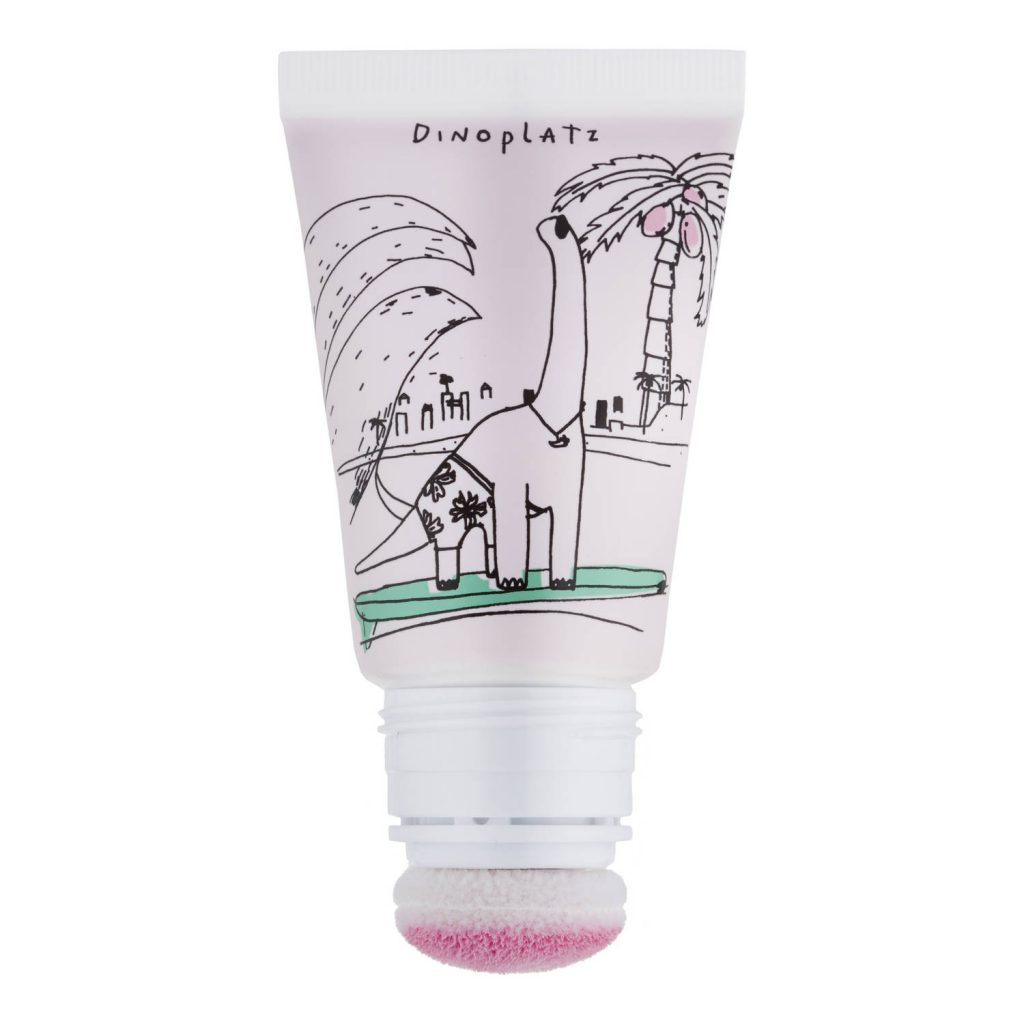 Among Dinoplatz cosmetics are lip balm, mascara, CC cream, liquid blusher, powder, concealer, eye shadows, blotting paper and much more. All cosmetics have great shades, are friendly to sensitive skin, easy to use and cause no irritations. In the composition are vegetable extracts and mineral components to beautify skin. Substances in Dinoplatz have conditioning action: provide skin with smoother, radiant gloss, hydration and nourishment.
So that you can enjoy Dinoplatz cosmetics to the fullest, Too Cool For School gives detailed directions according to the use and storage. And so, you should not keep cosmetics in the room with too high or too low temperature. If your skin develops irritations, discontinue the use and consult a dermatologist. You should never use cosmetics on areas where the skin is damaged or suffers from inflammations. Remember to read the description on the label before the use.
There is more to the Too Cool For School cosmetics than shades and components. There would be no fun of it if not for the designer packagings. There are dinosaurs, aeroplanes and cities on them, all in black and white colours. If you get bored, these paper packagings can be painted or even transformed into three dimension city model. Final effect will be as it appears on the promotion film for the Dinoplatz by Too Cool For School.