You don't even realize how little is needed to make your skin healthy and beautiful. Systematic moisturising and using proper cosmetics is enough. The products should contain hyaluronic acid, glycerol, ceramides and urea. Check what can be done to enjoy smooth and beautiful skin.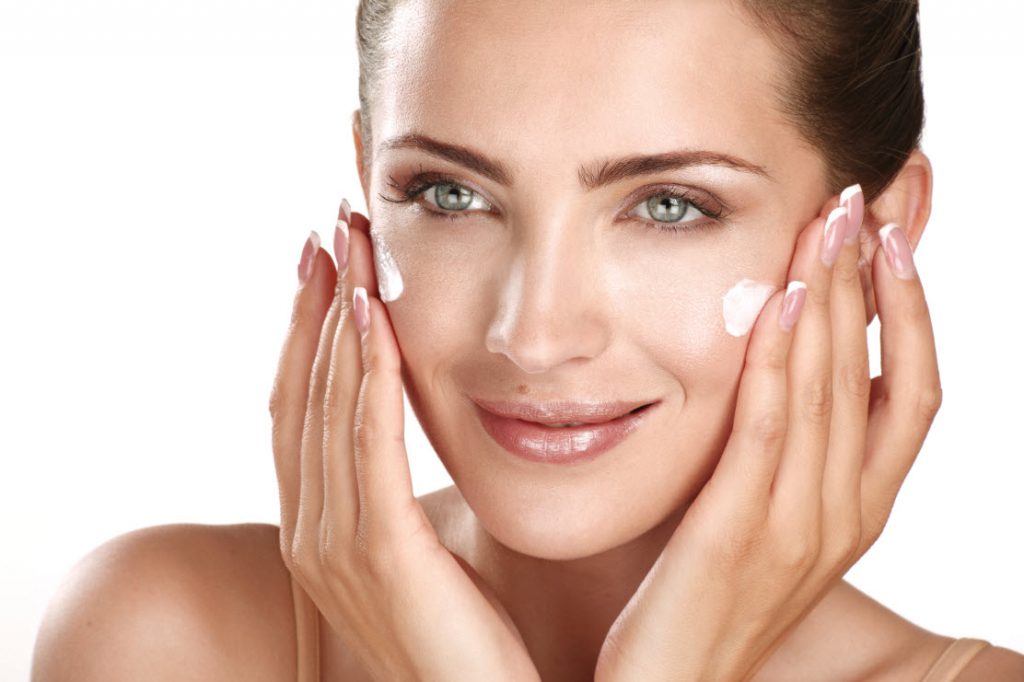 Firstly, toner
Use a fruity toner every morning. It will freshen your face and prepare it for further conditioning treatments. Apply it with a cotton pad or cotton wool. When the product is absorbed, apply a cream. The way you do it is extremely important. You should gently tap it with your fingertips; avoid pulling the skin. Wait until the cream is fully absorbed and massage the skin.
Secondly, more cream
If your skin is very dehydrated, use a strong moisturiser. Apply it right after toning the skin; have it always on you. You can apply an extra portion of the cream during the day – whenever your skin needs it. Lips, eye area and ear lobes require most protection and hydration. Choose creams with a large content of protective and moisturising substances.
Thirdly, evening mask
Strongly moisturising or repairing and soothing masks are the best ones. Use such products every two or three days, right after an enzyme scrub. Substances included in masks will rebuild damaged epidermis, soothe sensitive skin and provide proper level of moisture. Sheet masks are growing in popularity. You apply such a product to face skin and wait more or less 15 minutes. Your skin will surely be beautiful.
Fourthly, mesotherapy
Injecting hyaluronic acid is a highly popular treatment offered by aesthetic medicine. Moisturising substances are injected with a thin needle under the skin which is desensitized before the treatment. However, it is possible that you will feel slight pain. After the procedure, your skin will be a bit swollen. You must do the treatment once a month to enjoy desired effects.